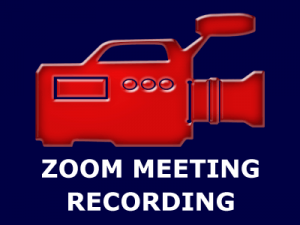 For the benefit of those who missed the Zoom meeting, shown below is the recording of the event. These recordings will be removed after approx five days.
3 Way Battle Penwith / Conwy /  Farnborough
Judged by Lloyd Moore
---
Frontiers Project – Six Club members who took part on the RPS Frontiers Project will explain how they approached this and will show the images they presented.
The aim of this project was to encourage photographers of all levels to work on a photography project in their vicinity.
The topic was the photographic exploration of peri-urban areas, often called "edgelands" or "fringelands", with the idea to photograph locations that are usually regarded as not worthy to be photographed.
Kenneth Simms – a "Before and After" presentation
Before and After image processing with Ken Simms
Henrique Fino – a personal Portraiture project
Ian Wright – the development of an image from inception to final image entered into a Club competition
Image Enhancement Tips and Tricks
With Rob and Sharon Prenton Jones
Oil and Water Don't Mix – Having Fun With Bubbles With Sarah Horrocks