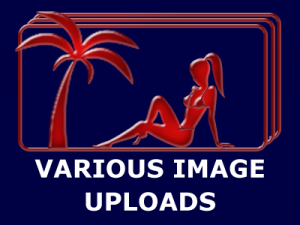 This upload facility if for the submission of images for inclusion in the publicly viewable galleries.
Feel free to submit multiple images at a time but please don't go crazy.
It would be appreciated if these files where optimized for web use first, but don't worry if you don't know how, Admin will do it if needed.
Please submit at club competition sizes and file naming protocols.
Also use this form to send images to the critique panel (1x image only)
New Members…please use this form to send samples of your work to admin.
5x images, club comp sizes (max 1600x1200px)