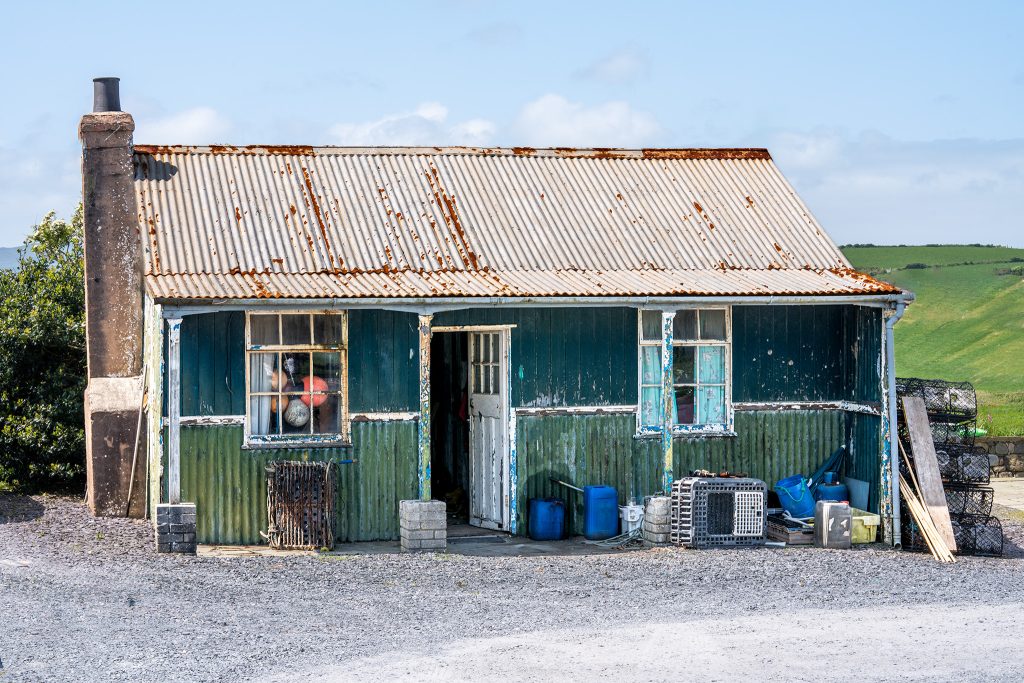 Conwy Camera Club will take its first look at production and manipulation of images using Artificial Intelligence on Tuesday 7 November.
AI is developing rapidly and is often controversial. Its use in digital imaging is no exception. Protocols and policies around where and when AI imaging is acceptable or unacceptable are still being developed nationally and internationally.
Conwy Camera Club does not yet have guidelines on AI but will start to explore the topic during a members' evening at its usual venue, St John's Methodist Church, Conwy, starting at 7.30pm.
Sue Clark, the club's programme secretary, will set the context with a short talk about how photographic images have been manipulated since Victorian times by skilled darkroom workers, and more recently with early editing of digital photos. This will be followed by a demonstration of how AI can be used to make images, led by Duncan Barrett, the club's competition secretary. There will also be an interactive discussion.
AI technology can create images to order which look just like real photos. It uses powerful algorithms to combine large numbers of elements of images "scraped" from the internet. It can also be used to enhance photos, as modern mobile phones are equipped to do.
One of the disputed areas is the potential for people to pass off images generated or enhanced using AI as their own photography or creative manipulation of digital images.
Duncan said: "Many photographers regard AI imaging as a threat to their hobby or profession. Rules regarding how we use it will be needed, but the first step is to understand what it is.
"Our interactive evening will demystify AI imaging and help members to start thinking about the pros and the cons."
Conwy Camera Club welcomes new members, including under-18s, and offers taster membership for anyone who would like to attend up to four meetings before deciding whether to join.
The club is the oldest photographic society in North Wales and has a long tradition of embracing new or unusual techniques or equipment, including in the era when members produced their own darkroom prints at home. Twenty years ago, it was one of the first camera clubs to acquire a digital projector and laptop computer so that digital images could be shown on a screen in club meetings or external events.
The fishing hut photo shown here was taken by Duncan. He used AI to produce the selection of four images of a fisherman outside a hut (click to view full-screen, back to return to page).