Eugene Stevenson wins for a second time.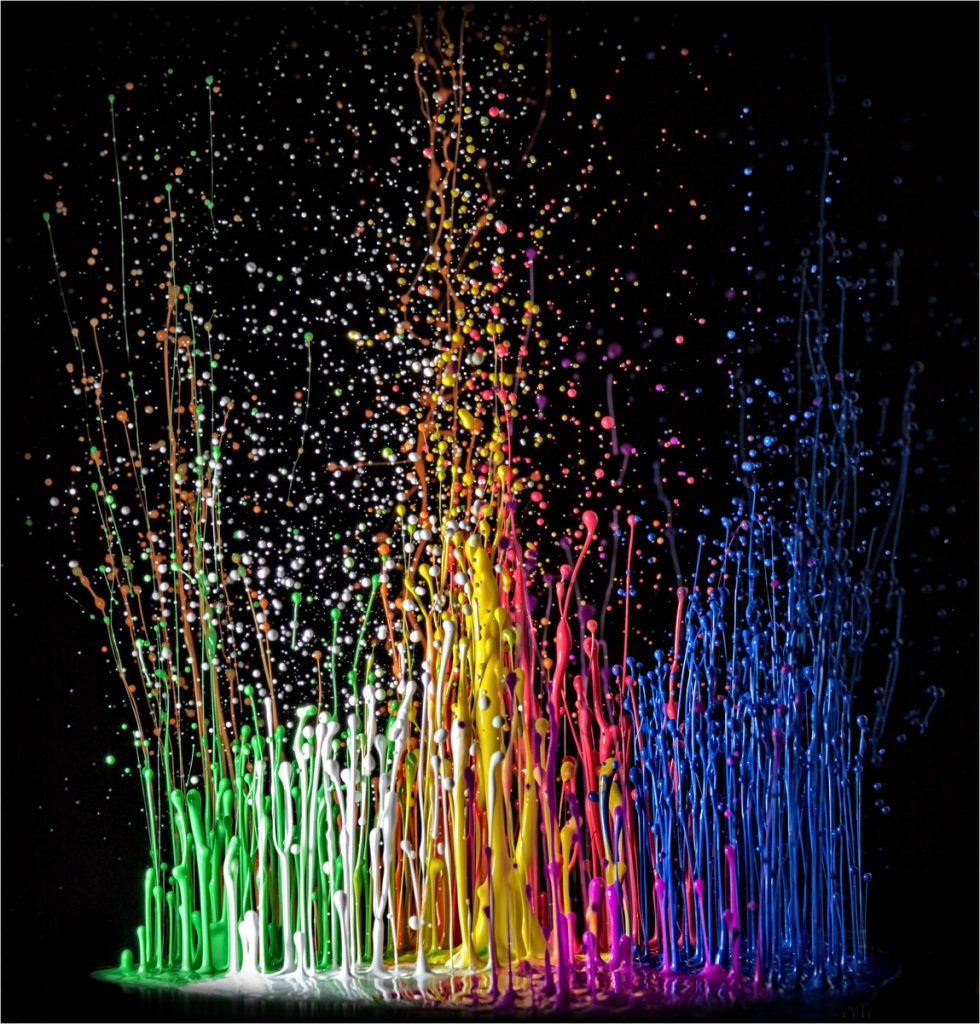 Each year the club holds a Creative photography competition in memory of Lionel Bloodworth, who founded the club's Creative Special Interest Group. This year's winning image was 'Colour Palette' by Eugene Stevenson. He also won last year's competition. He is the first to win the challenge twice.
This year's challenge was the third where club members, rather than an external judge, chose the winning image. The images were presented anonymously.
Eugene is an honorary life member of Conwy Camera Club. He has devoted many hours to improving and managing the club's website. He has generously taken some of his elaborate tabletop photography set-ups to Creative SIG sessions, enabling club members to learn new techniques and achieve some great images of their own.